Office Phone: 830-238-4371

Burn Ban Info | Outdoor Burn Regulations | HVFD Newsletter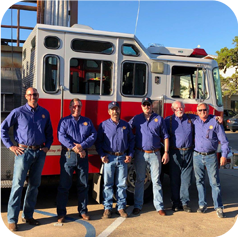 Hunt VFD's members and First Responders are dedicated to rapid response to fire, accident, and disaster in West Kerr County. We support the adjacent fire departments with equipment and personnel as requested.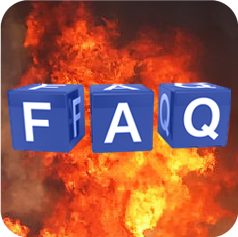 Find our all the pertinent information related to the Hunt Volunteer Fire Department and community fire safety in general.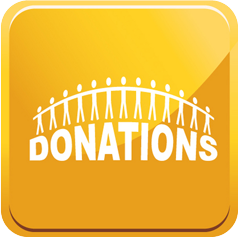 Donations to HVFD are used for volunteer support and operations, purchase of apparatus, trucks, community fire safety events and activities and towards equipment purchases such as radios, gear, and safety supplies.