Proudly Serving
West Kerr County,
Texas

Donations Make a Difference!​
Your donations support our department's vision of giving back to the community and will help us grow and service Hunt and the Kerr County Area. Please consider donating today. Would you like to know more about how your donations benefit our community?
Hunt VFD's members and First Responders are dedicated to rapid response to fire, accident, and disaster in West Kerr County. We support the adjacent fire departments with equipment and personnel as requested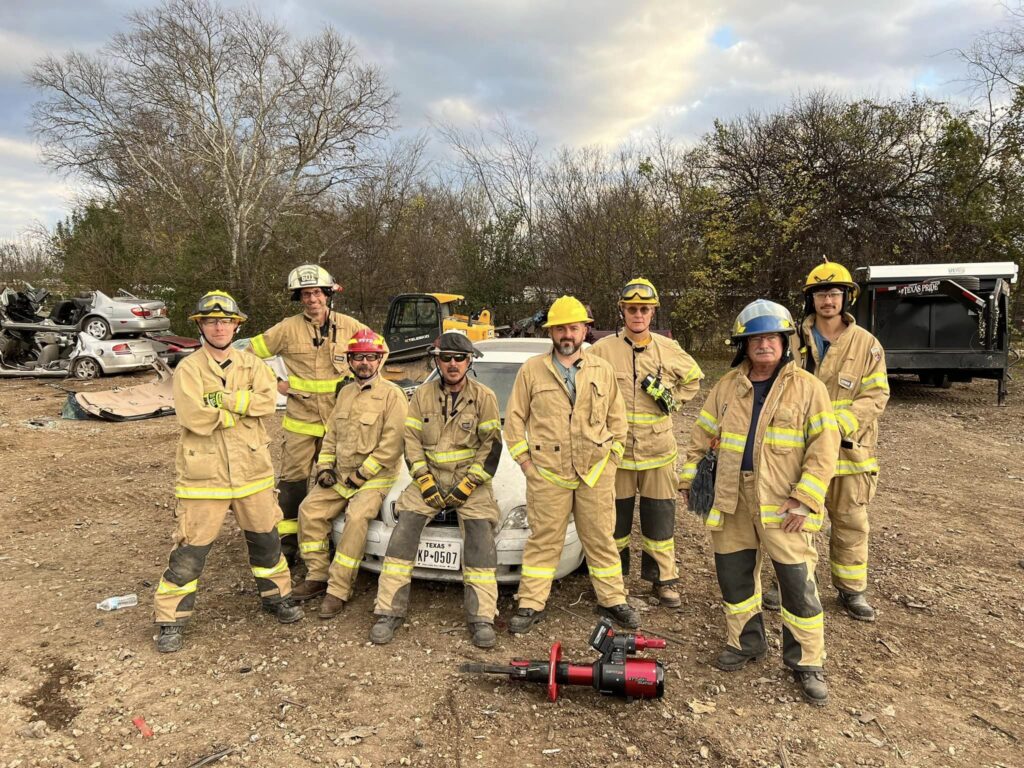 We're always looking for a few good volunteers. Contact us for more information.