Burn Ban Info | Outdoor Burn Regulations | HVFD Newsletter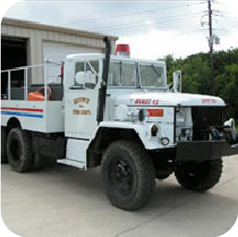 HVFD, in conjunction with Kerr County Fire and Rescue, operates a modern fleet of fire and EMS apparatus.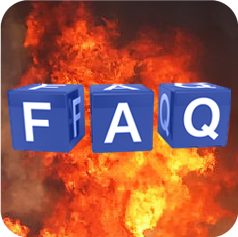 Find our all the pertinent information related to the Hunt Volunteer Fire Department and community fire safety in general.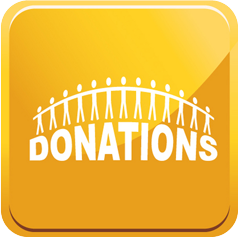 Donations to HVFD are used for volunteer support and operations, purchase of apparatus, trucks, community fire safety events and activities and towards equipment purchases such as radios, gear, and safety supplies.
We're always looking for a few good volunteers. Contact us for more information.